Making daily bentos (lunchboxes) is one of those love/hate things for many people living in Japan. On the one hand, it's a great way to reduce waste – both food and packaging – and to manage dietary decision-making, like avoiding allergens, being conscious about portion control or even sticking to a budget. On the other hand, you have to plan ahead (and wake up early) to prepare everything and it's another thing to carry around on your commute to work or school.
So far, my kids are too young to require daily bentos and mochi isn't too attached to the idea either, which means that packing a bento is less of a chore and more of a novelty around our house. I sometimes even make them for dinner or when I'm working from home to shake things up a little bit! No one is more excited to have a surprise "bento picnic" than our son, even if we eat our bentos at the table.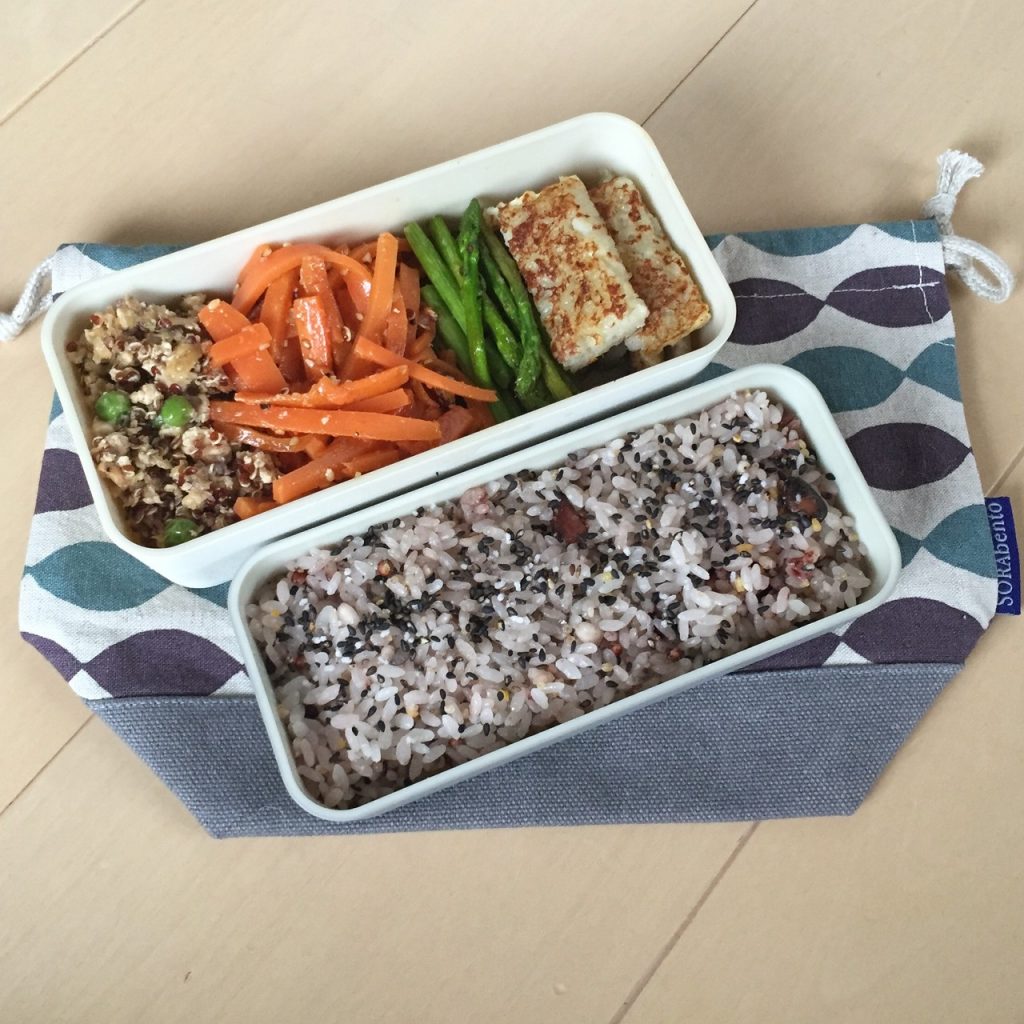 Since bentos are all about fun and convenience for us, I usually enjoy the planning and packing. Am I striking a good balance of filling and nutritious? Do the boxes have enough color? Which containers will work (and look) the best for these ingredients?
But after all that thought and preparation, I never had much success finding bento bags that I loved and would usually go with something really simple from Muji. Other options always seemed to be some combination of granny, cutesy, childish or boring – and often the plainer designs feature some random text in English or French, which is not my favorite. You can get around this by making your own bento bags or using a nice furoshiki (traditional cloth for wrapping/carrying), but that seemed like more work than I was ready to take on.
Enter SORAbento to save the day! This shop offers a handful of bag designs and a range of fabrics that includes everything from linen stripes to whimsical animals, and upcycled fabrics from the retired kimonos of a Buddhist priest to Rifle Paper Co. florals. The designs are classic, stylish and practical. They're all made by hand here in Japan and ship worldwide.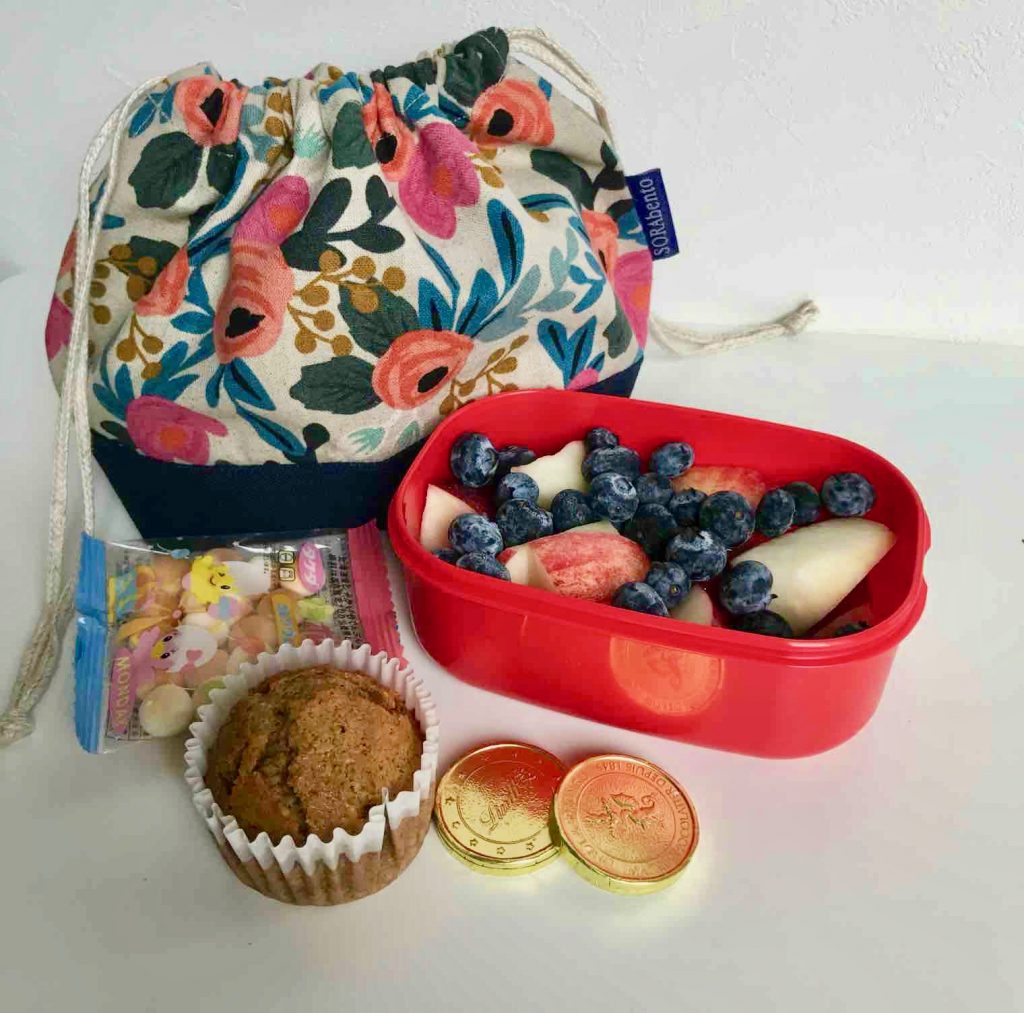 We have two bags – one is a simple geometric design and the other is the Les Fleurs print. I love them both, but the floral is getting more use these days – maybe sakura season has me in the mood for cheerful blooms.
Do you pack lunches? What are your favorite containers for taking them on the go?
Kxx