Even though they've been around for decades, I found Hanna Andersson through Instagram at Christmas just a few years ago. Their pajama sets seemed to be the uniform for family holiday cards and I couldn't help but jump onboard that bandwagon – they're festive without being gimmicky and I love that they're gender neutral, which makes them perfect for hand-me-downs.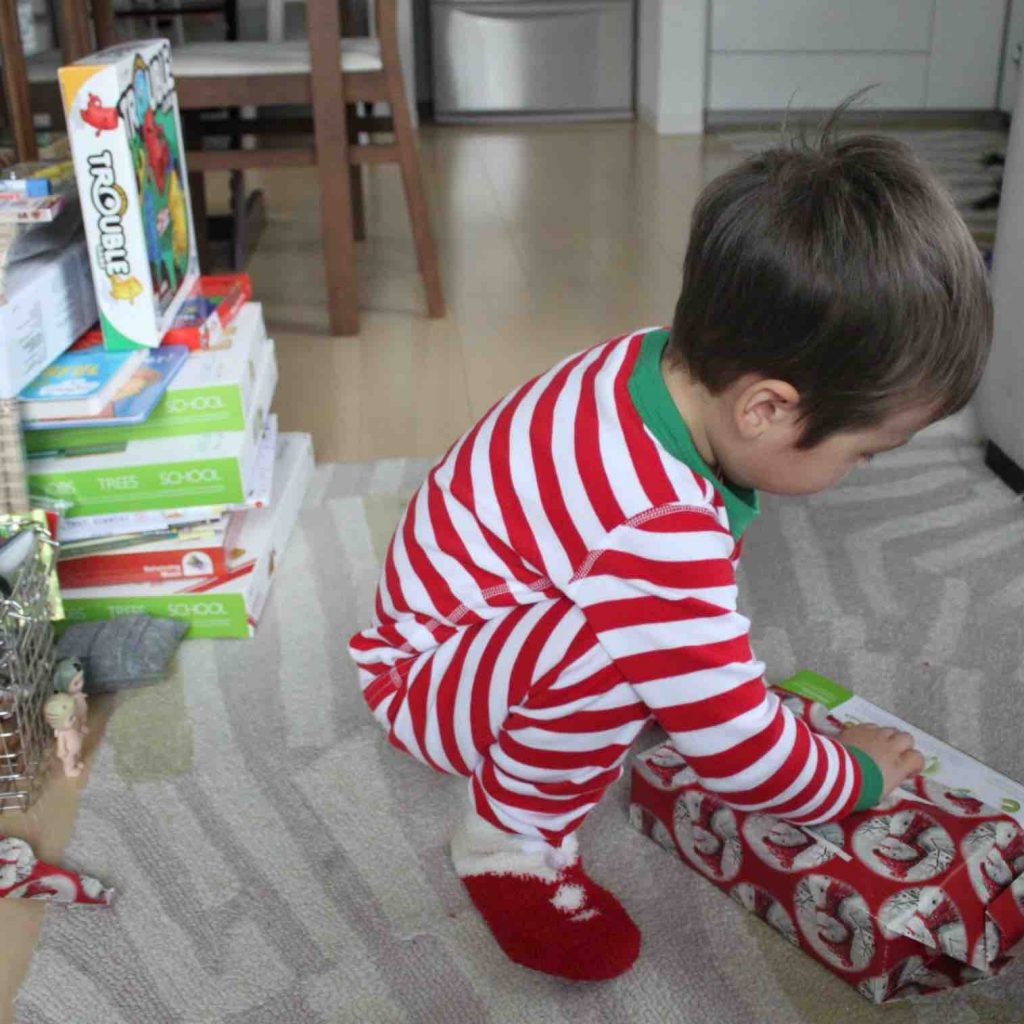 Even though they have one-piece sleepers, I like the long john sets even for babies. I may be in the minority, but I'm not a huge fan of zippered pajamas – something about getting that one leg in, dealing with diaper changes and zipping them up without pinching any baby chub is always a battle for me. Our littlest was barely a week old when she started wearing the the long johns in size 50 and it was amazing how quickly she grew to fill them out. They're one set that I'll pack away in a memory box rather than pass along.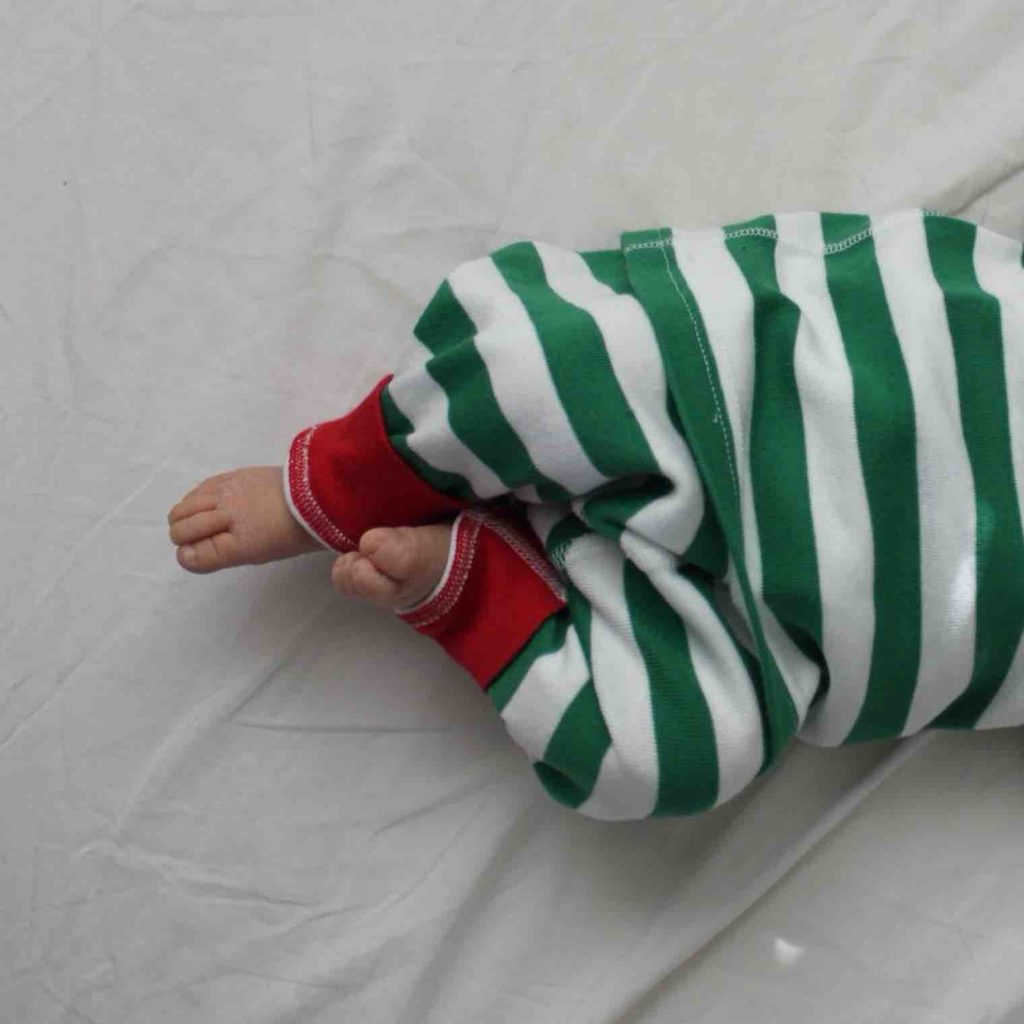 You know I love matchy matchy outfits and Hanna Andersson has a whole section of their site dedicated to this! I haven't added adult pajamas to the mix yet, but we did get some of the classic stripes in sunshine yellow and every time the kids wear them it makes me smile.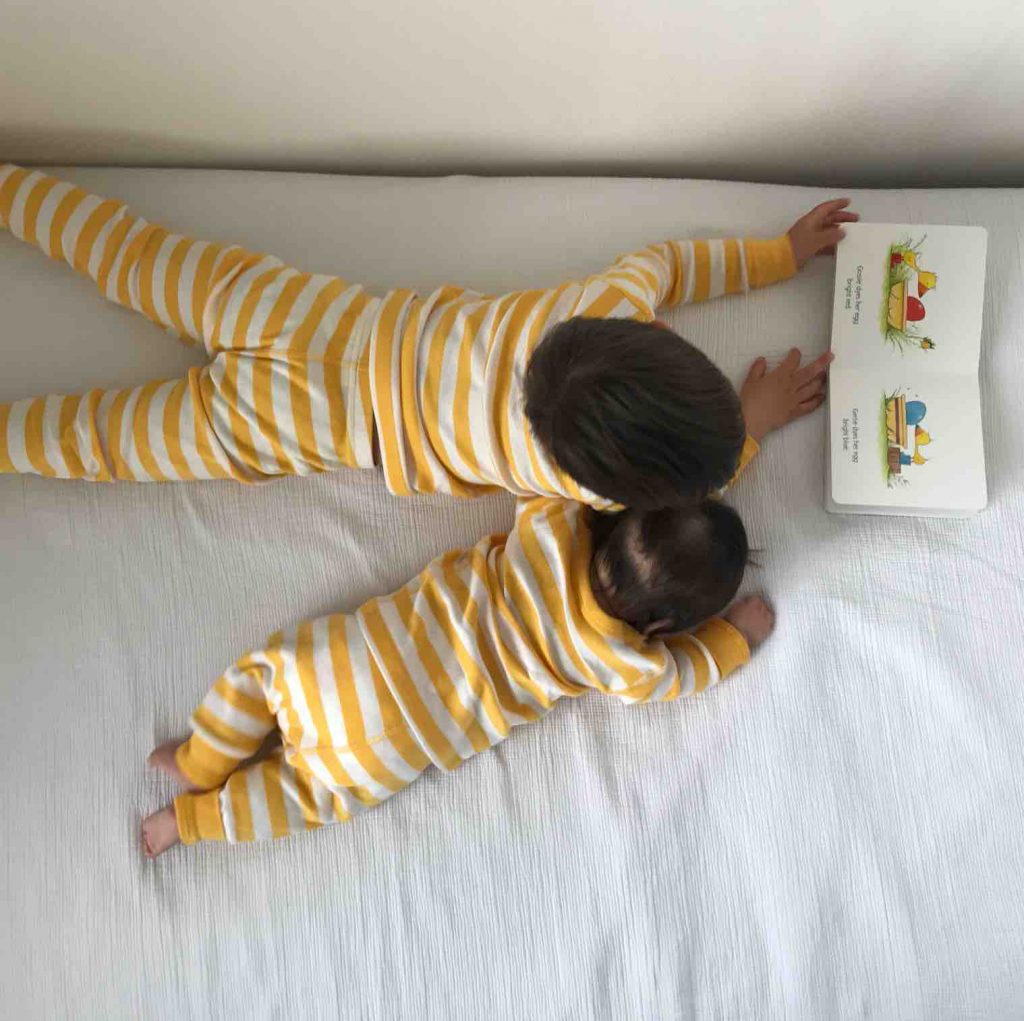 Although I have lots of love for the pajamas, they also offer a wide range of colorful, organic cotton basics for kids and adults (mostly women) and an unconditional guarantee. They offer shipping to Japan and my experiences with their customer service team have been very positive.
Does your family rock hanna jams? Family matching tends to be love/hate, where do you fall?
Kxx