Most of our favorite tshirts are from Whistle & Flute – and not just for the kids. I love that the designs are gender neutral, unique and fun. That may sound like a pretty straight-forward formula for success, but it's a rare combination in the world of children's clothing!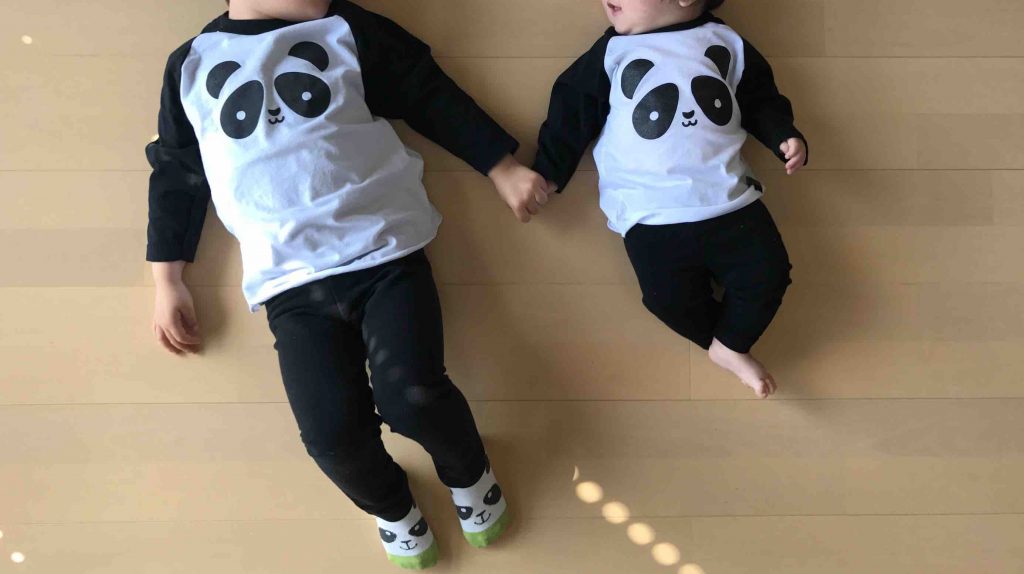 Our son has grown up in Whistle & Flute, starting with a kawaii cloud sweatshirt and expanding to a (very) broad collection that now includes matching shirts for the baby and the adults. There are few things that make this toddler more excited than wearing matchy-matchy tshirts! Mochi is not a big fan of family matching, but he likes the look of the je t'aime designs and wears them all the time, so we just kind of sneak up on him and dress the kids in coordinating tees 🙂
The number designs debuted a little too late for us to start at our son's first birthday, but he's worn them for subsequent celebrations and is proud to pack away the previous year's shirt because he's "too big now."  We're already pulling some of his earliest Whistle & Flute tees out of storage for the baby and I love that they're still in great shape, even after tons of wear – to be extra safe we wash them inside out to protect the print.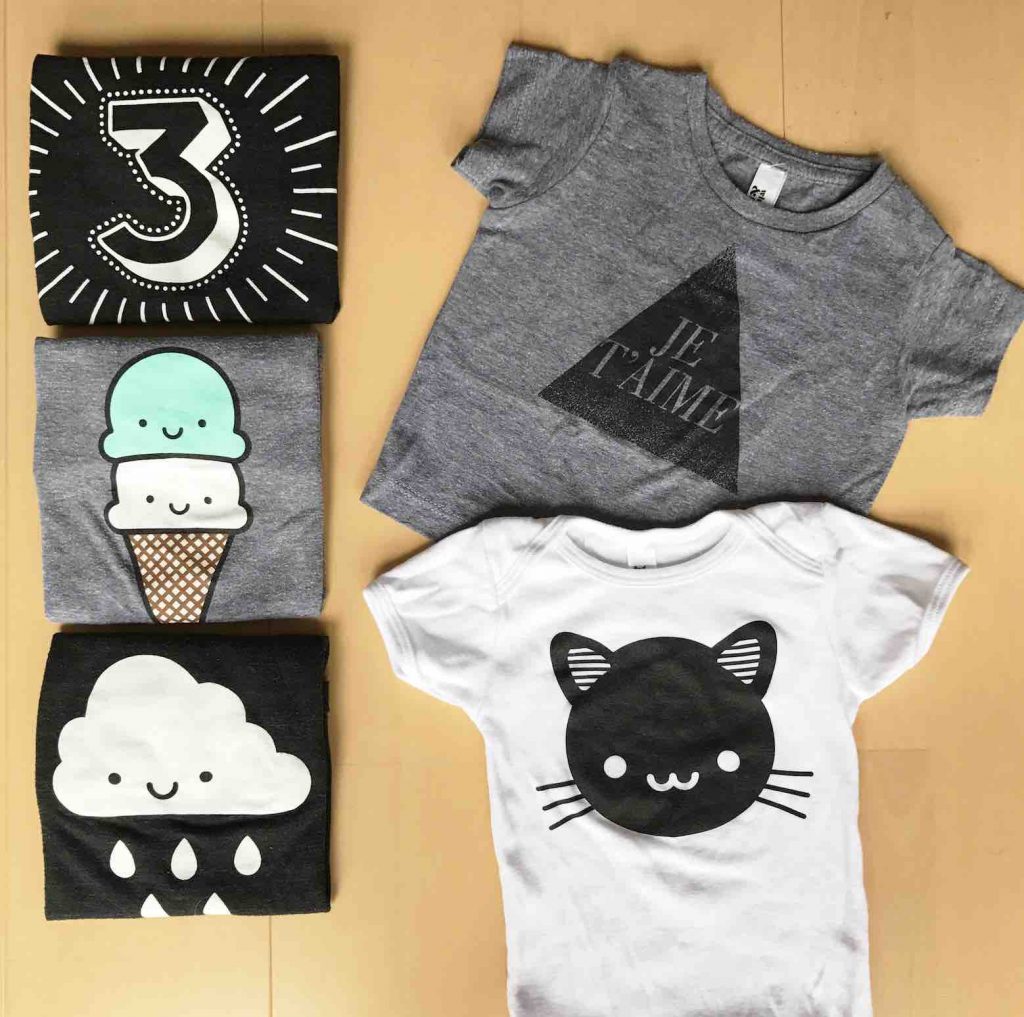 Whistle & Flute ships internationally, which is always good news for those of us in Japan, and they offer discounts a few times throughout the year so it's worthwhile to join their newsletter or follow them on social media.
What's your favorite design?
Kxx